CONTACTI AMB NOSALTRES I TRIÏ EL SEU PLA
CHRYSOL GOLD
Sense exclusiva
Exclusivitat

Pla + Renders + Tour virtual

Posició destacada en portals

Alarma gratuïta + Assegurança gratuïta

Home staging + Pintar pis

Cèdula de habitalidad + CEE

Fotografia professional

Valoració gratuïta

Assessorament legal

Publicació en portals + web

Agent personalitzat en vendes
CHRYSOL PREMIUM
En exclusiva
Exclusivitat

Pla + Renders + Tour virtual

Posició destacada en portals

Alarma gratuïta + Assegurança gratuïta

Home staging + Pintar pis

Cèdula de habitalidad + CEE

Fotografia professional

Valoració gratuïta

Assessorament legal

Publicació en portals + web

Agent personalitzat en vendes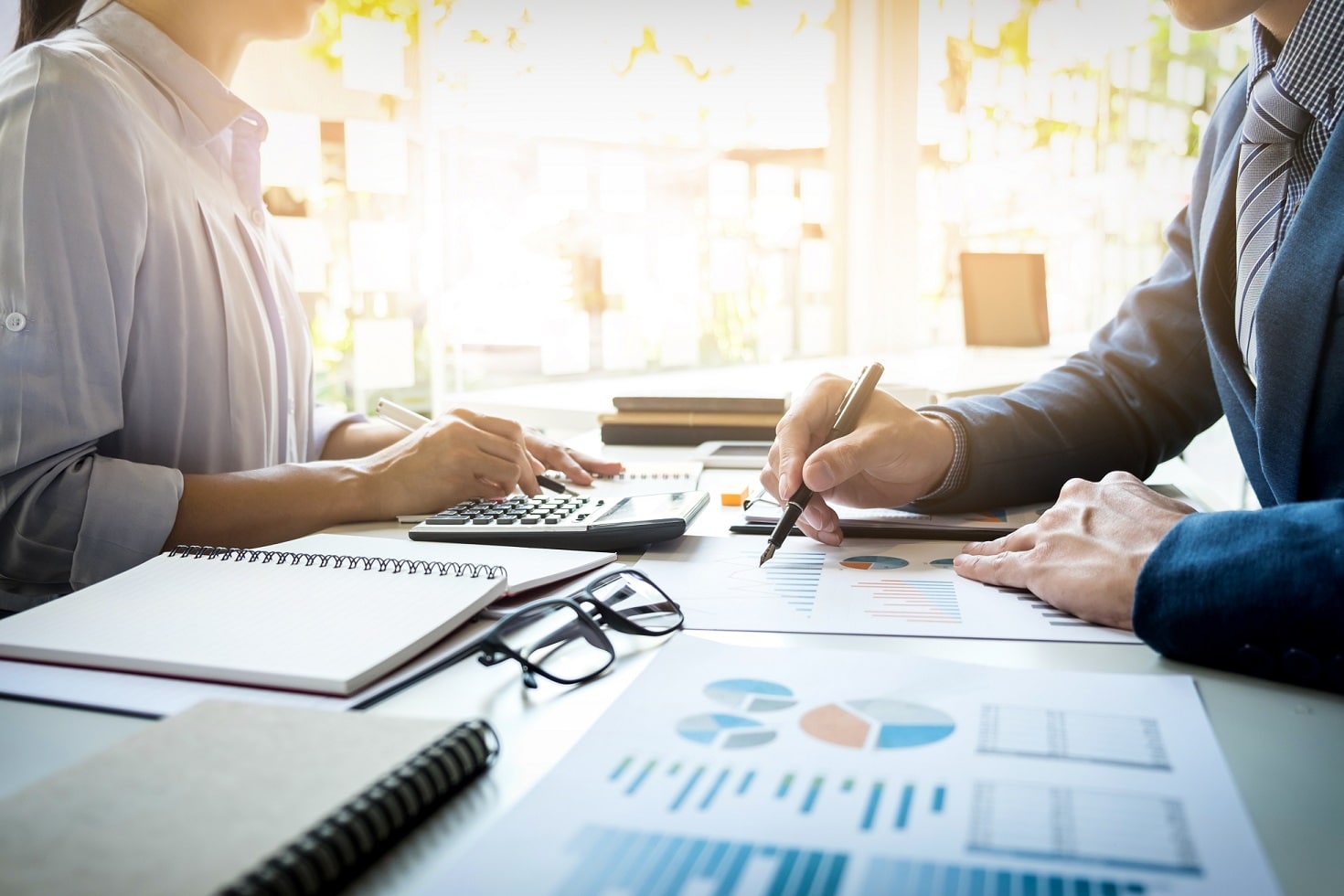 L'ajudem a valorar qualsevol immoble de la forma més senzilla i ràpida.
VENDRE EL SEU PIS MAI VA SER TAN FÀCIL


Vaig contactar amb Chrysol i no puc estar més contenta amb la gestió. Aquesta agència és molt àgil, eficaç i super professional. En menys d'una setmana tenia el pis llogat. Repetiré sens dubte quan necessti els seus serveis.
Súper profesionales, se preocuparon más por mis intereses que por los suyos, pocas veces me he sentido tan bien asesorada. Trato inmejorable.
I have purchased a flat in Barcelona with Chrysol. The team was very helpful and responding our questions quickly. They did the job to guide us step by step from applying a mortgage to finding a good transport company. If you are a foreigner in Barcelona and considering to buy a property , I really recommend Chrysol to work with.
Alianzas Sonrisas de Bombay
Chrysol es desde hace años empresa colaboradora de nuestra fundación. Además de su trato serio, profesional y eficaz, han demostrado sobradamente su sensibilidad por ayudar en las causas sociales que están en su mano. Un ejemplo de empresa que crece económicamente sin olvidar su contribución social.
VALORACIÓ MITJANA 98/100 EN PRINCIPALS PORTALS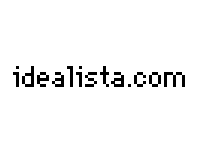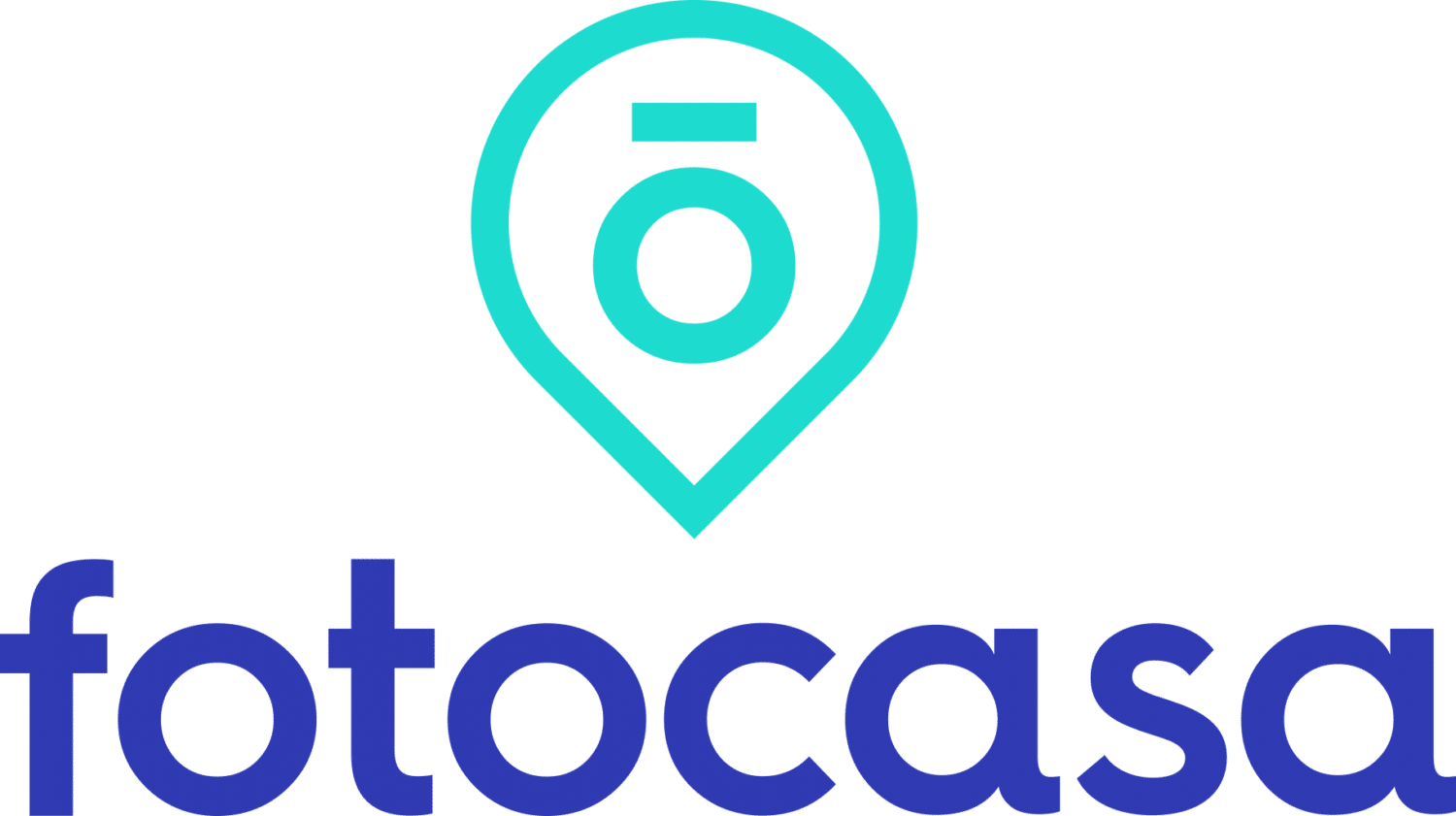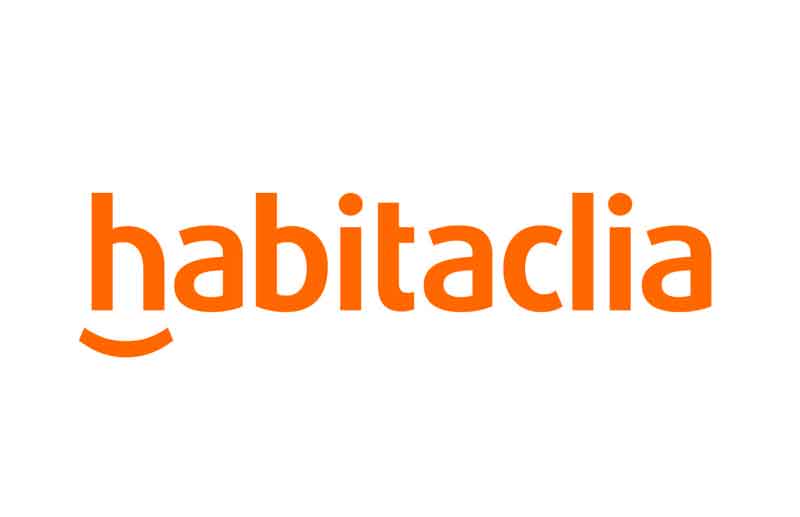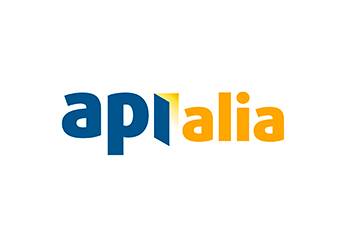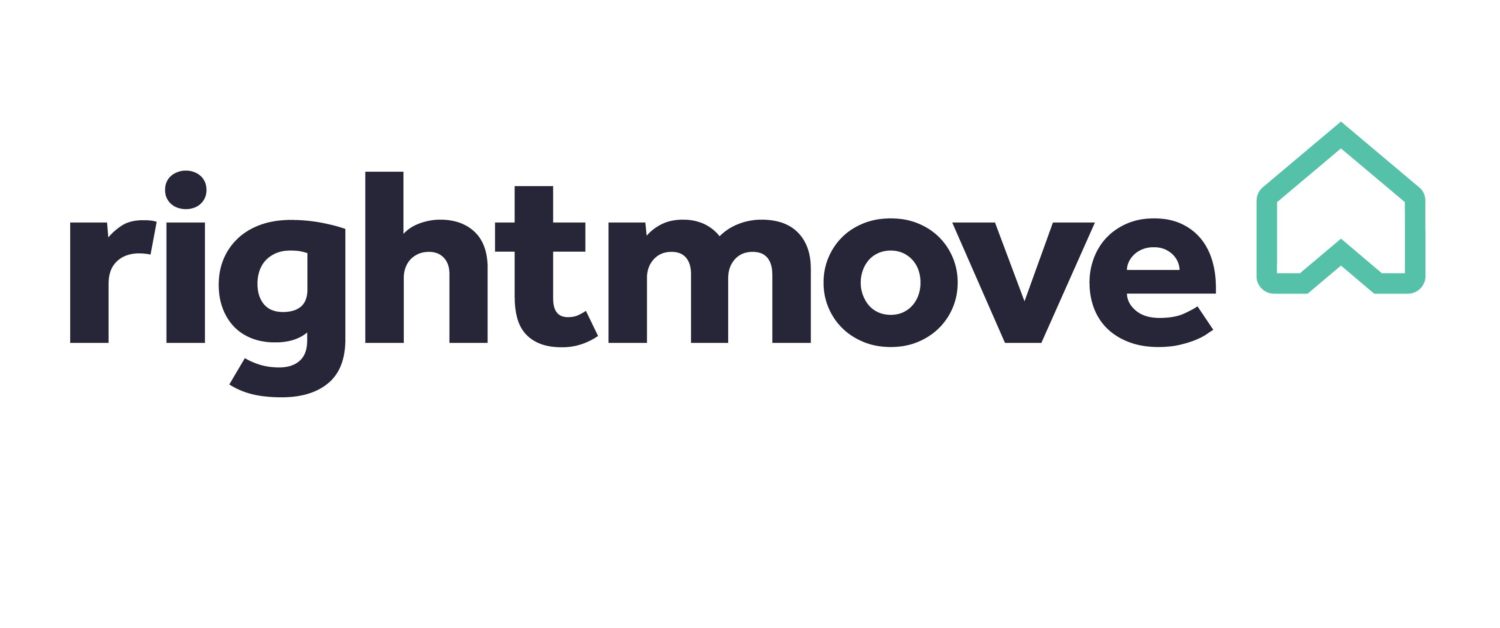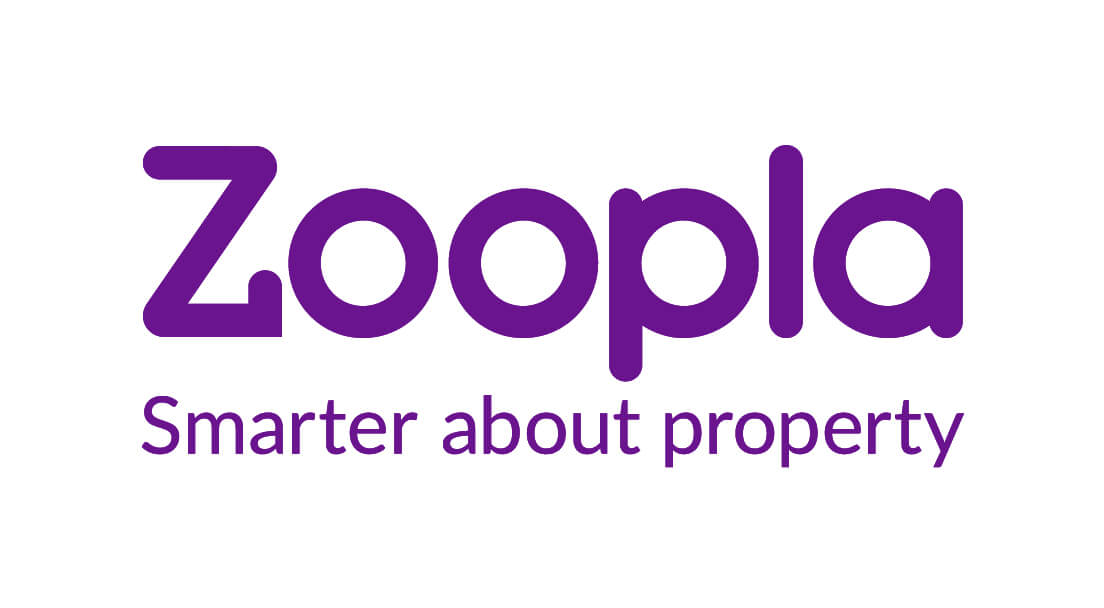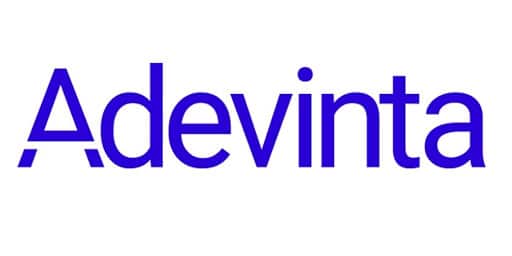 VALORACIÓN MEDIA 98/100 EN PRINCIPALES PORTALES