valuation of your property
Free valuation of your property
Chrysol is specialist in the management of real estate properties. Trust us to sell or rent your home.
Deep study of the area and its characteristics
Market price selling evolution in your property area
Supply and demand by property type
Real closing price by Spanish Property Register
Experienced market sale price opinion by our agents
Final closing and asking price
Fill the form and we will contact you as soon as possible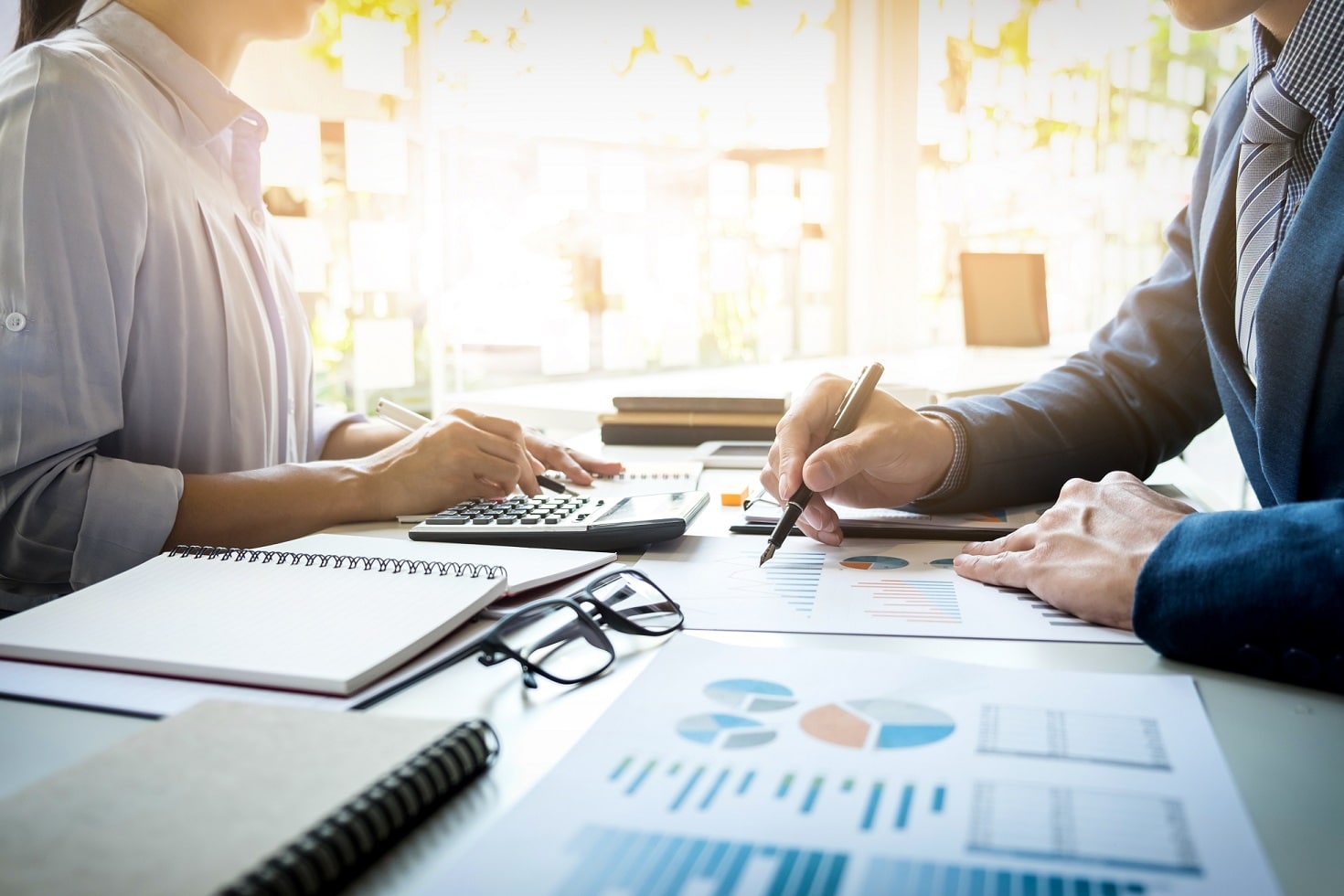 We help you in your property assessment in the most efficient and easy way.
Chrysol Value Real Estate
We manage your property in the most efficient way with the most professional team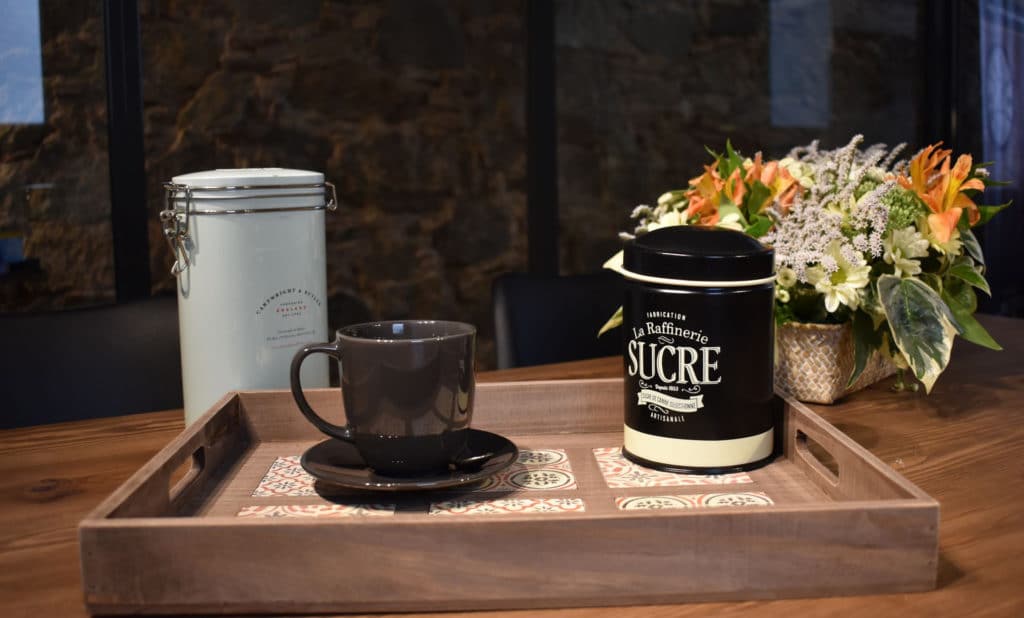 Chrysol philosophy is to offer our clients a global real estate service.
Chrysol provides a unique team of collaborators (agents, lawyers, architects, etc) to advise you in the purchase, sale and rental of your property ensuring the outmost professionalism and knowledge of the market. We work with effort in order to satisfy our clients needs