About us
Your real estate agency in Barcelona
Chrysol Value Real Estate
is a real estate company located in Barcelona, with high expertise in real estate acquired after more than 20 years of experience.
Chrysol Value Real Estate provides a unique team of collaborators (commercial, lawyers, architects, etc) to advise on the purchase, sale or rental of your property ensuring the outmost professionalism and knowledge of the market.
Chrysol Value Real Estate
As part of its company philosophy donates 1% of its turnover to non profit associations.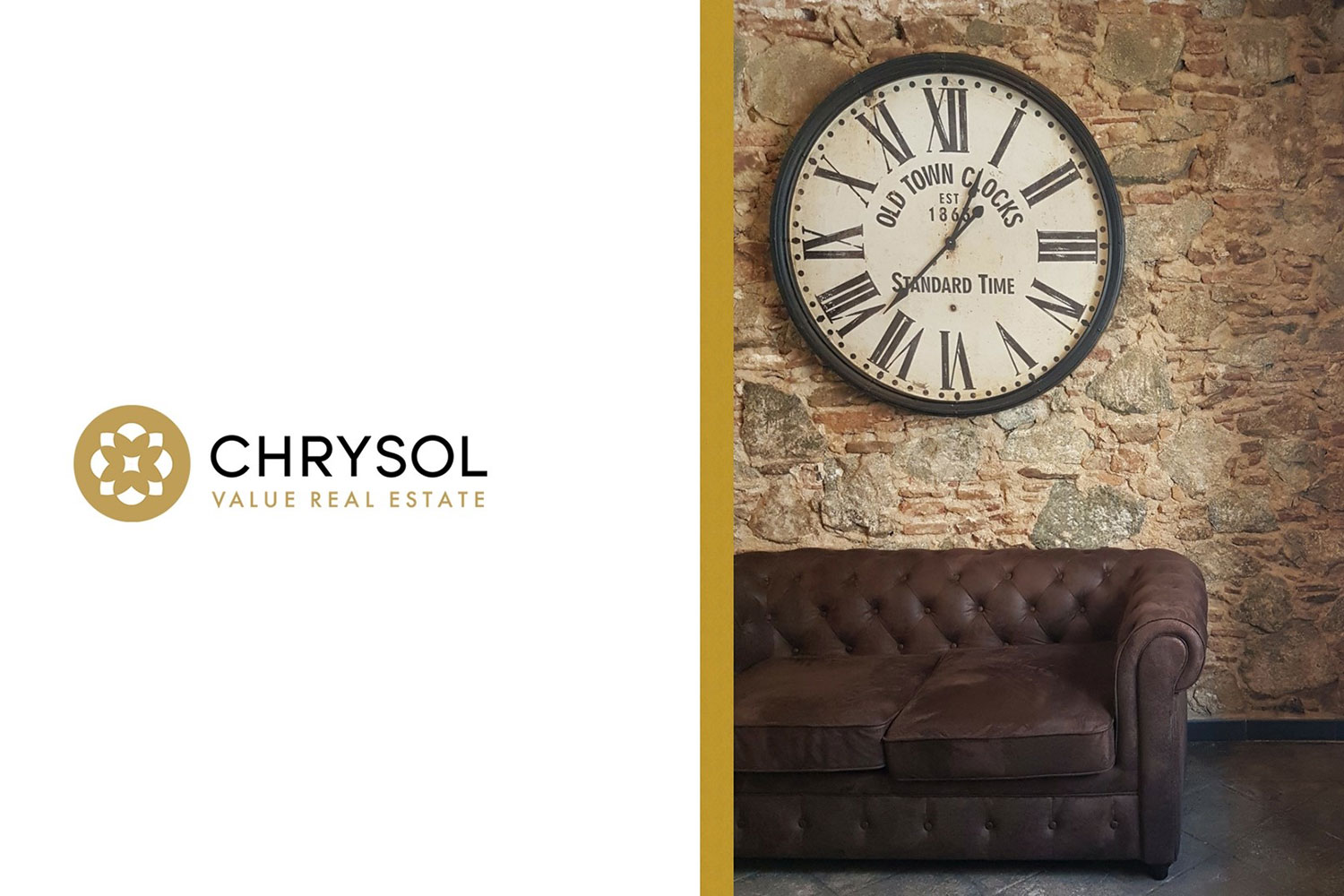 We manage your assets in the most effective manner with a highly qualified team.
Our main areas of activity are:
RESIDENTIAL: Chrysol Value Real Estate we can help you buying or renting exclusive properties in the best residential areas of Barcelona and surroundings, with personalized, discrete and customized treatment.
OFFICES: we help you finding the best site for your business or company
INVESTMENT: we search the best properties (residential, tertiary retail or land) both in Barcelona and Madrid assuring and improving to achieve the highest profitability for your assets.
RETAIL: we find the best locations, to buy or rent, for the main brands of the market, both in high street or malls, nationwide. This allows the brands to consolidate their expansion and resettlements.
OTHER: valuations and asset management.
Chrysol Value Real Estate provides added value in exclusive real estate Investment. A wide selection of luxury properties in Barcelona.
We manage your search and we guarantee:
Discretion and specialization.